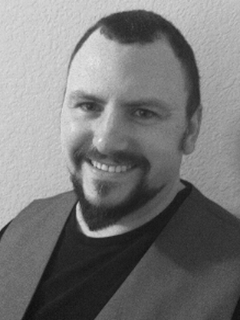 Brennan Priest
Company

Conversant.im

Job Title

Chief Product Officer
Mr. Priest has focused on the business of digital content creation for 20+ years. Overseeing teams to create and distribute 3D content and data. His passion is growing businesses that help creators realize their vision and deliver to their customers in the most efficient method possible. Recently he has advised and worked at the convergence point of various industries embracing real time 3D visualization such as; AEC, Manufacturing, Media and Entertainment, Messaging and eLearning.
Currently Mr. Priest helps companies build corporate strategies through Product Management and Organizational Workshops. These Workshops use Visual Thinking techniques to help companies organize and design complex processes. Whether it is a User experience, production process or an internal communication chain, Mr. Priest helps teams get from concept to delivery with his proven methodology.
Previously, Mr. Priest served as COO of Nerd Kingdom, a small game company that was working on bridging the gap between behavioral science, data analytics and game creation. At Autodesk, he created strategic partnerships with the world's top game developers. Meeting with developers worldwide to create best practices in content creation. Prior to Autodesk, he served in a number of management roles at Ubisoft and Microsoft. He worked directly with development teams to create best practices for content development on console and PC titles. As well as creating policies with executive management for HR, IT, 3rd Party Development, Vendor Management teams for studios.